Large Hebrew - English script prayer tablet.A 50 lb 27 x 22 x 1 1/2 thick sandstone.All hand crafted and than sealed in Epoxy hardener resin for longevity.This Biblical Tablet reads Right - Left."ALL MIGHTY FATHER GOD" "YESHUA MESSIAH PRINCE OF PEACE" "PRAISE the LORD" "LOVE the LORD GOD who SANCTIFIES You. "HOLY HOLY HOLY" SELAH SHALOM AMEN.
DAVID 5775/2015.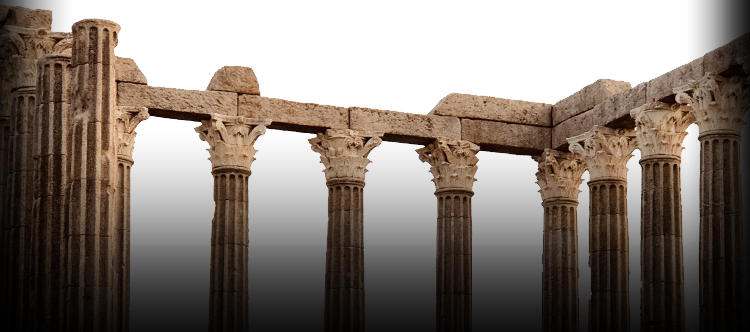 Custom Biblical Engraving • Hand Crafted Biblical Tablets • Ancient & Modern Art
Master of Biblical Art - Brass Works & Engraving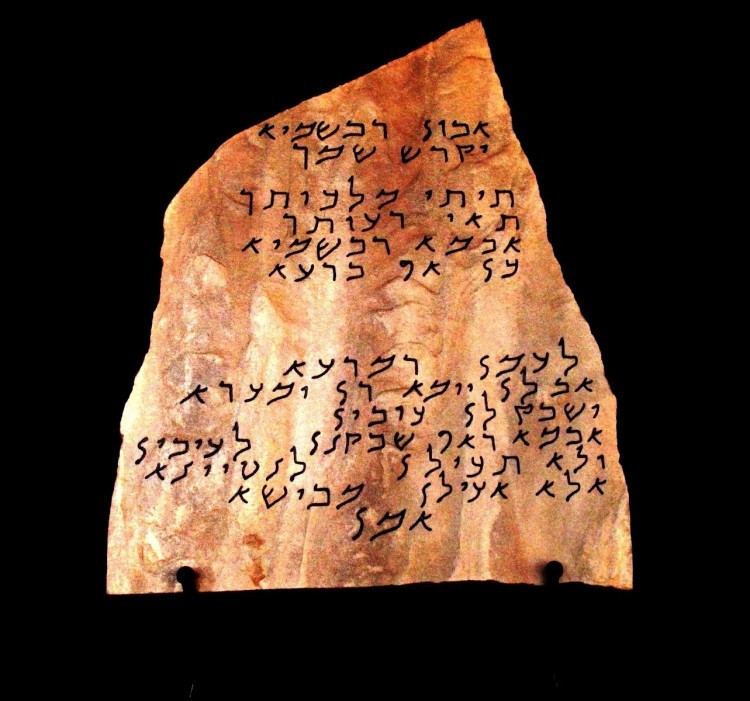 Matthew 6:9 The Lord's prayer a hand crafted replica of the original "Our father" in Galilean Aramaic.

Our Father who is in heaven.
Sanctified be your name.
may your kingdom come.
May your will be done.
Just as it is in heaven.
So also upon the earth.
Our bread which is from the earth.
Give us day by day.
Forgive us our sin.
Just as we forgive our debtor's.
Do not bring us to trial.
But deliver us from evil.
Amen.
DAVID 5775/2015.