World's first & only Greek Sator Square.
Owner & Artist: David R. Hicks
For Sale $1,000,000.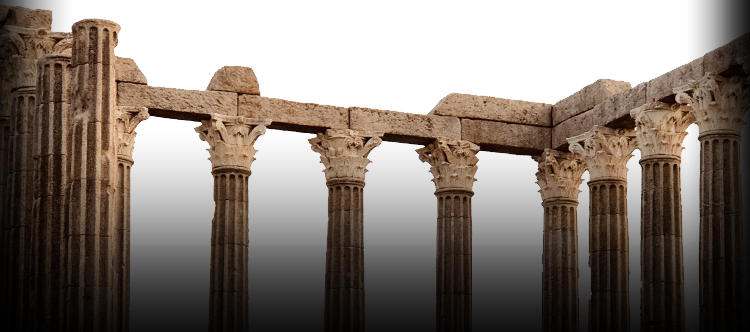 Custom Biblical Engraving • Hand Crafted Biblical Tablets • Ancient & Modern Art
Master of Biblical Art - Brass Works & Engraving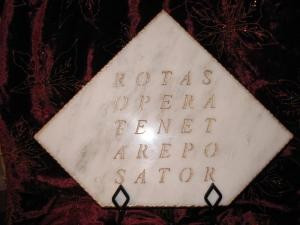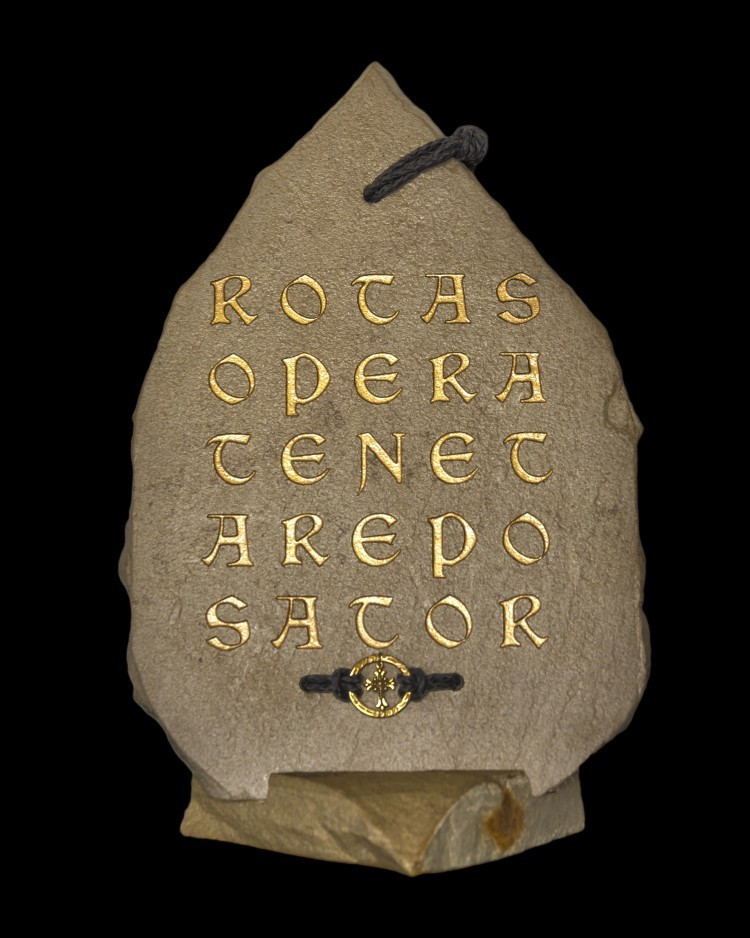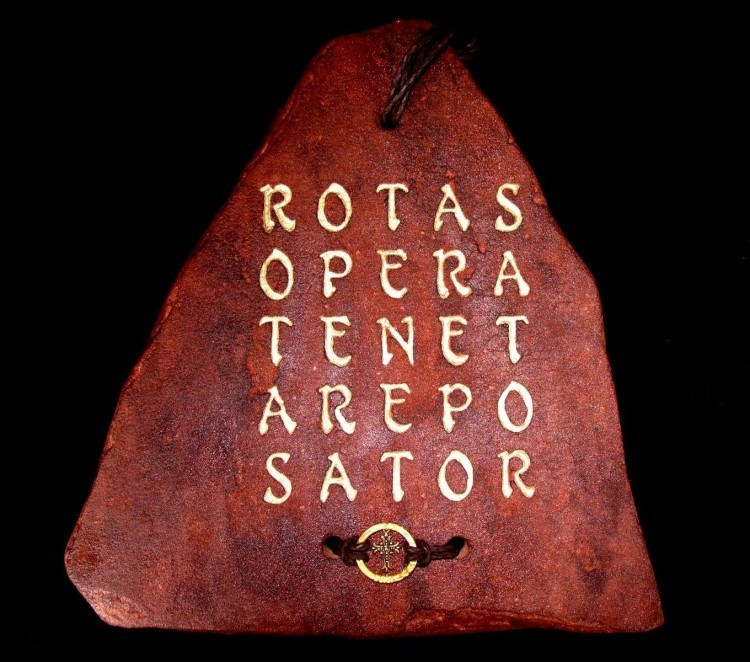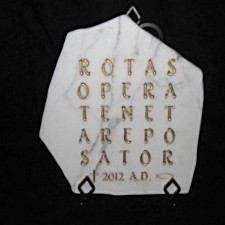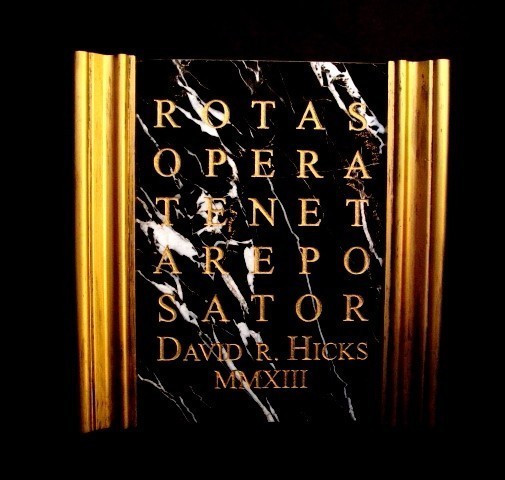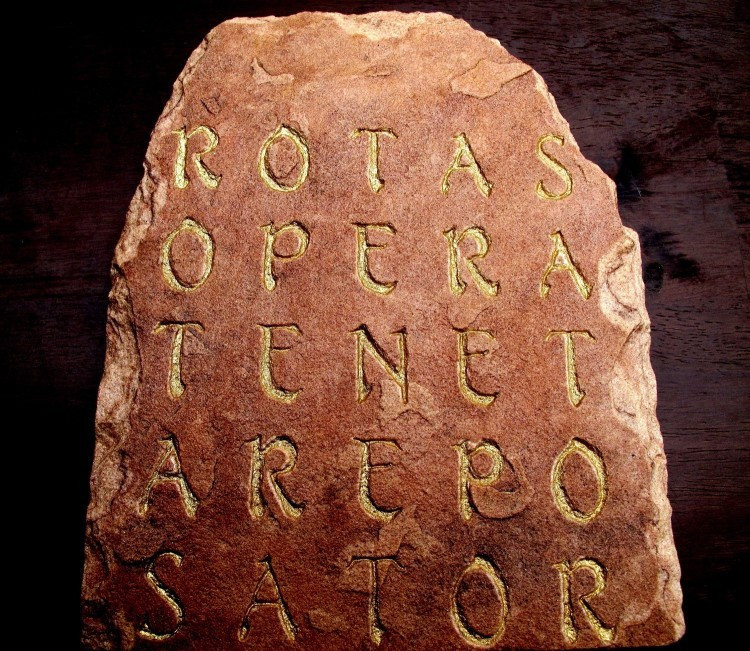 Sator Square tablet beautiful natural Arizona Sonora sand stone. Master not for sale. Custom made to order $125.00 up to $1000.00
Gold Vinque: Sator Square
Master not for sale
KING OF SATOR SQUARE TABLETS
Earth (Bumi) Cuneiform
7.83 Hz
CLXI (161) A.D. Latin Vergilius Gold Leaf
Sator Square tablet
Sator Square Stone Tablet
2017 A.D.
Tarragon Sator Square Tablet-Base